There are always some discount tourism periods in the world that aim to encourage more and more people to go out of the home and explore a new destination. Since our earth is very beautiful with the countless number of ideal wonders, traveling throughout the world will NEVER lack excitement all year round, especially in an economical way.
Tourism Season in Malaysia – Look for Year End Sales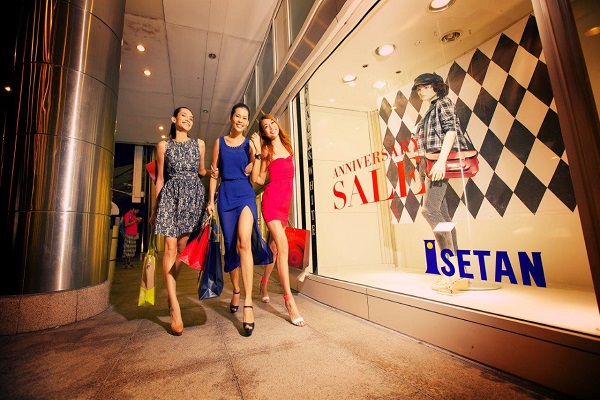 Normally, the Malaysian tourism season lasts from June to December every year. Each month features the unique theme to meet the need and taste of tourists. To be confirmed, the 1Malaysia Mega Sale Carnival took place from June 27th, 2015 to August 31st, 2015. Yes, it was over, but don't disappoint so quickly! You should be looking forward to 1Malaysia Year End Sales scheduled from November 14th, 2015 to January 3rd, 2016! This nationwide Year End Sales ensures you to bring home numerous value-for-money technical products at a big discount up to 75%. Exhilarate Malaysia Tours and enjoy Kuala Lumpur shopping time!
Tourism Season in Thailand – Choices are numerous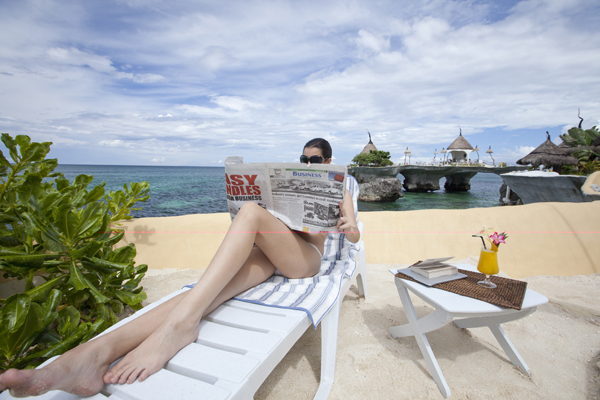 The high tourism period in Thailand often lasts from November to the end of August. These are the popular times when people are ready to explore the tropical city with beaches and shopping paradises. If you want to cherish the peaceful atmosphere in this land, avoid the crowd, and rent a discounted accommodation, it's advisable to pack and go during the months of April, May, June, and September. During these months, the tour agents offer lots of discounted Thailand Tours. Since there are many to choose, the only matter is your decision to pick up the best-suited option at a competitive price.
Great Singapore Sales (GSS) – Annual Event for Shopaholic
This is the biggest sales event in Singapore that usually happens from May 30th to July 27th every year. The first debut was in 1994. In this period, both domestic and foreign travelers can buy a variety of products at the discounted prices. The sources of goods here are plenty enough to delight every shopaholic who comes with a considerable budget. There will be numerous discount programs of shopping, eating, entertaining, and spa, etc., designed only for the tourists. Expect to get luck from the "Everyday Gift" or "Priceless Surprises" program during this 8-week exciting event.
Halong Bay Tour Discount Season in Vietnam – Perfect Option for Cruise Fans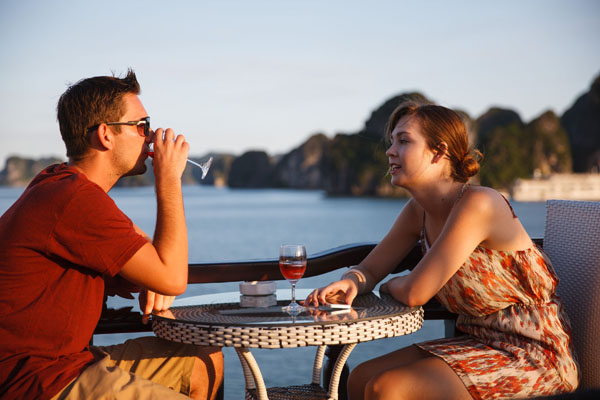 The discount program to enhance Halong Bay Tourism is scheduled from May 1st to September 30th, 2016. It's the perfect chance for every cruise fan to deeply fall in love with the natural charm of islands, islets, beaches, and caves in this UNESCO Bay; every natural highlight is well-arranged amazingly.
With Halong Cruise Summer Promotion Packages (visit this site), you all can happily avoid the scorching heat. The cruises themselves also offer 10-15% OFF (Ginger Cruise, Violet Cruise, Indochina Sails, and Dragon Legend Cruise, and Jasmine Cruise) and even up to 25% OFF (Paradise Luxury Cruise, Paradise Peak Cruise, and Paradise Privilege Cruise). Plus, the private cruises with one or two cabins like Bhaya Legend and Princess Cruise give big discount for honeymooners and couples. More interestingly, the Hanoi – Halong Bay seaplane tour in the summer of 2016 promotes a discount on Hanoi – Halong seaplane route and a FREE ticket for Halong – Hanoi route. What's more, the 25-minute scenic flight over Halong Bay is 50% OFF per ticket. What a lovely discount for cruise fans to enjoy the second-to-none cruising experience in the majestic Halong Bay!